The name for Sen̓áḵw is representative of its place.
It can be interpreted as "The place inside the head of False Creek."
Sen̓áḵw demonstrates Squamish leadership to the world: on climate, on urban development, and on economic development.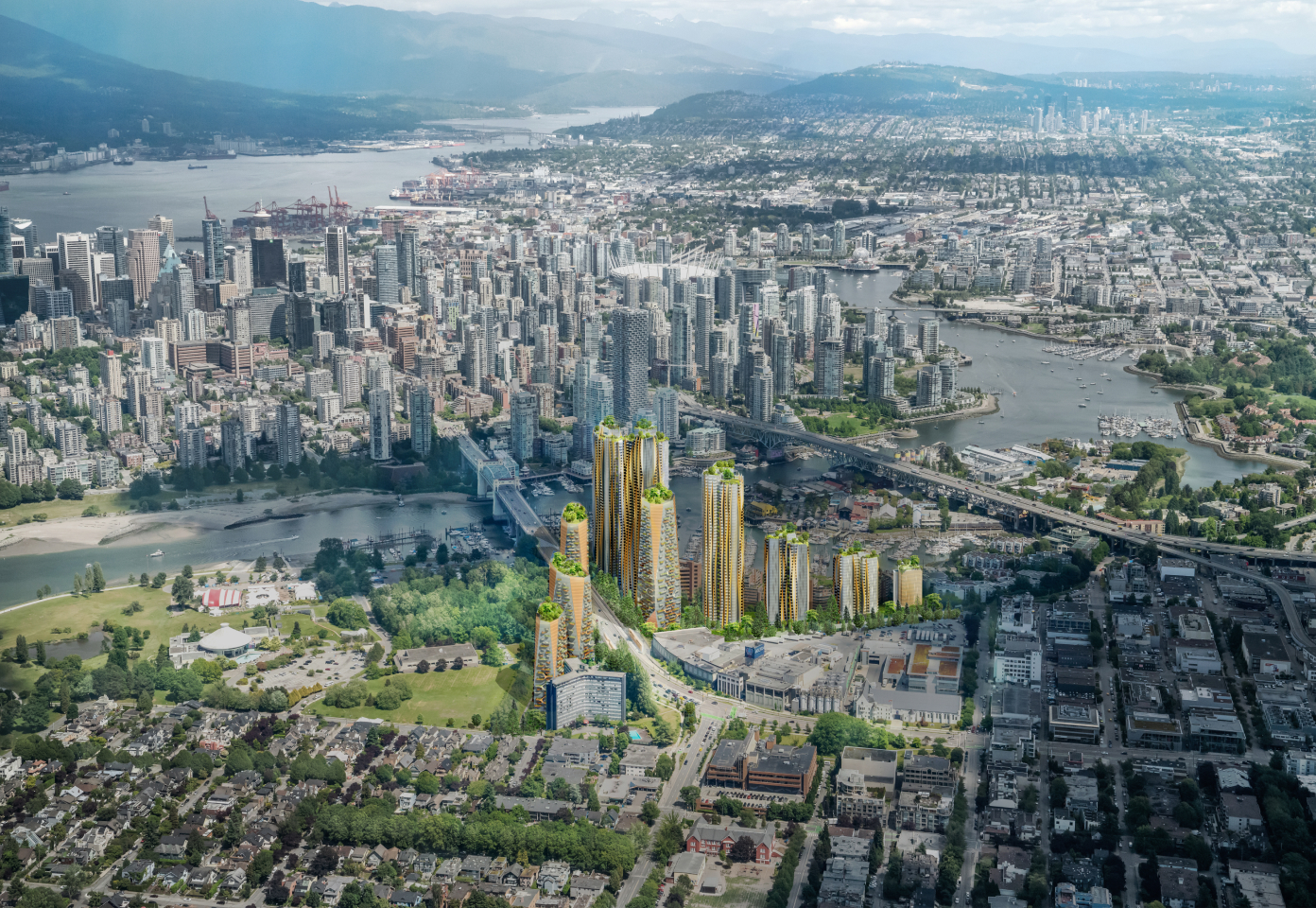 The development at Sen̓áḵw is reconciliation in action.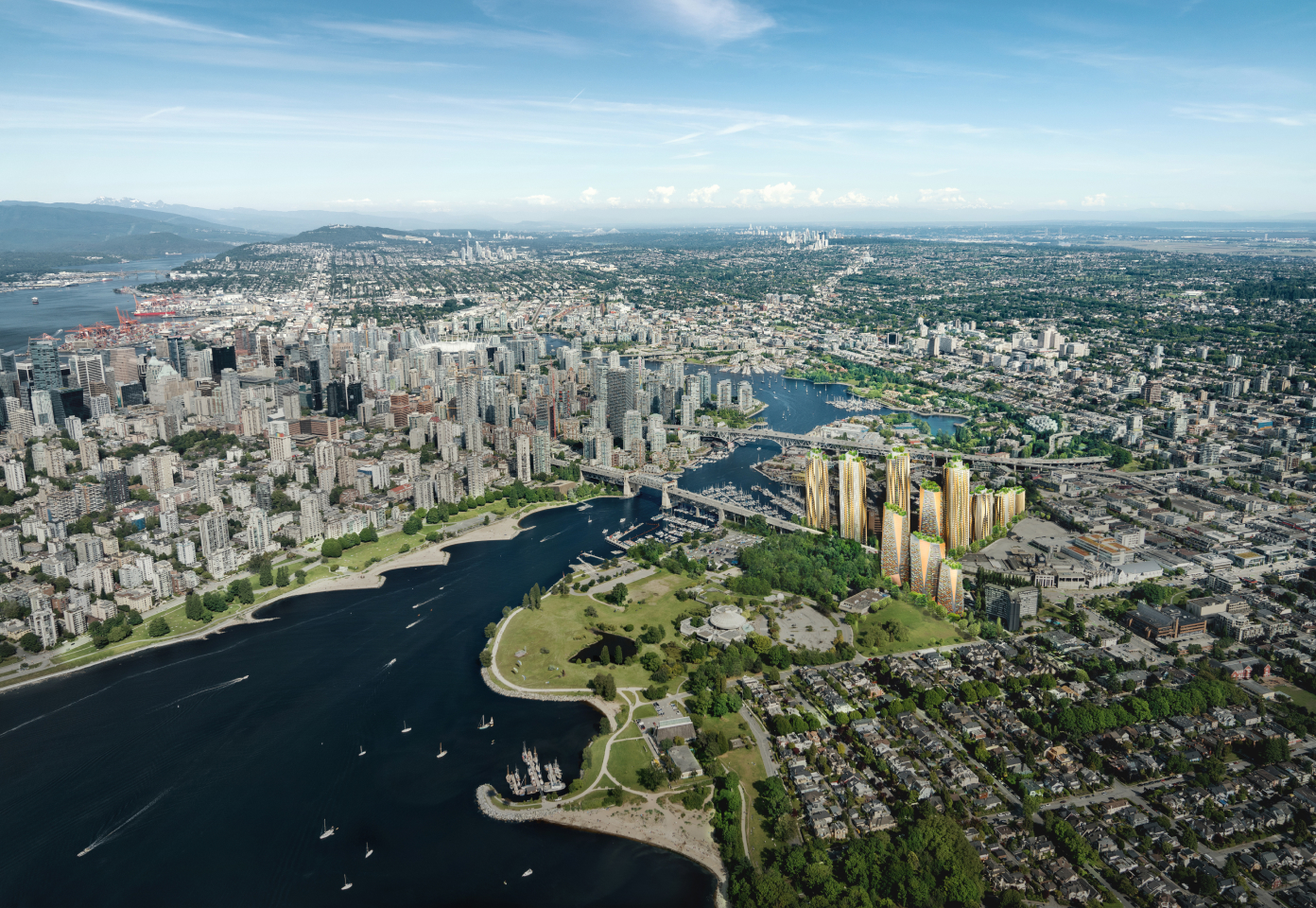 History of the Sen̓áḵw lands
Long before the arrival of European settlers in the Vancouver area in 1791, Squamish ancestors had a village at Sen̓áḵw. Every year, families from upper Squamish villages would travel down to Sen̓áḵw, where the lands and waters were ideal for fishing, hunting, and harvesting traditional resources. There was an abundance of elk, beaver, deer, salmon, duck, cedar, and more. The Squamish people built longhouses and brought neighbouring tribes together for potlatches. Sen̓áḵw was an important hub for trade, commerce, social relationships, and cultural practices.
Learn More
History of the Sen̓áḵw lands
Construction Timeline
Follow along here for updates as we get started on Phase 1 construction.
We held a public info session on October 3, 2022. Consultants and our construction team were on hand to respond to questions.
Watch the video here.
Visit Timeline
Construction Timeline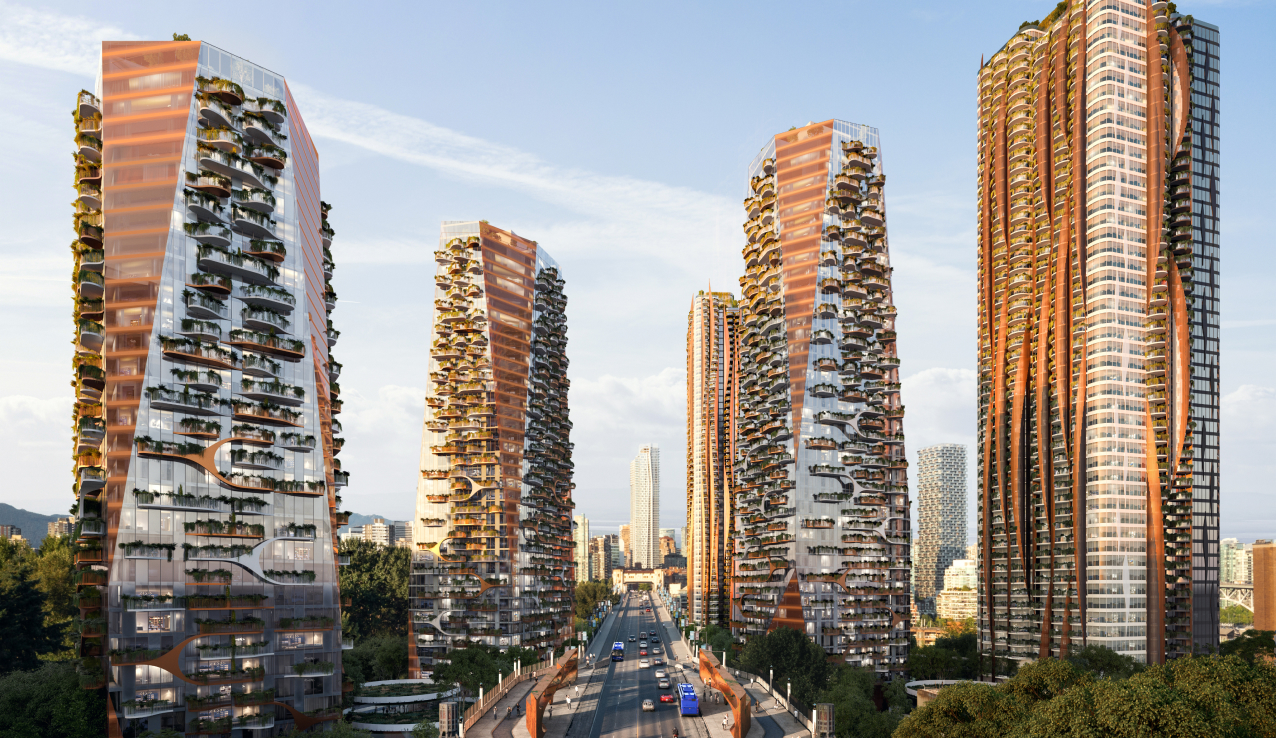 Q&A
Our answers can help you find what you're looking for.
Learn More
Q&A
Vision
Historic economic development opportunity that will set the Squamish Nation on a path to complete economic independence.
Learn More
Vision